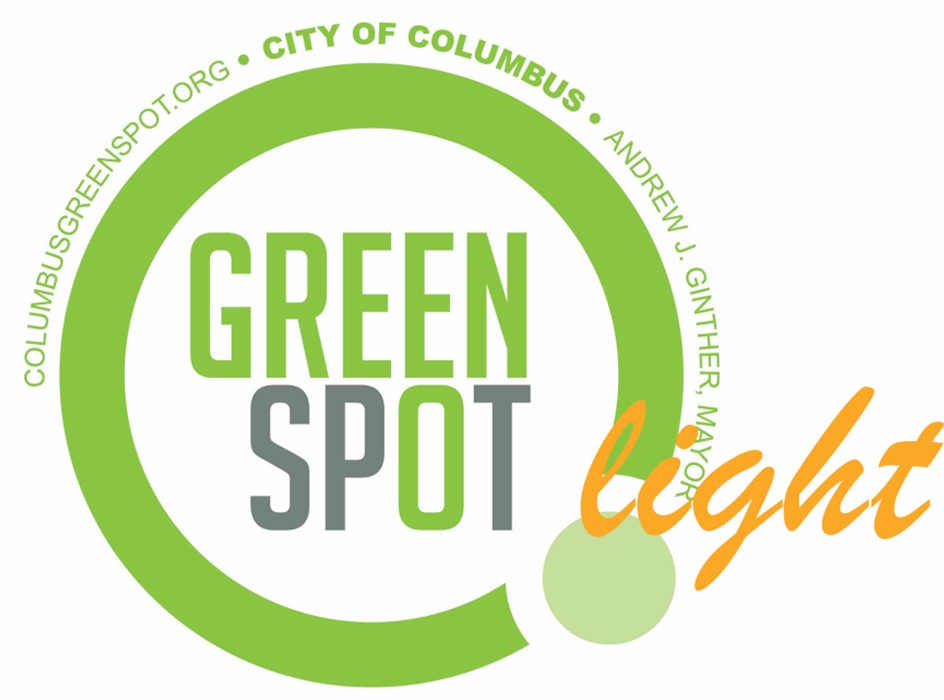 Accurate IT Services is a proud recipient of the 2021 GreenSpotLight Award given by the City of Columbus. We'd like to thank Mayor Ginther and the City of Columbus for recognizing our dedication to providing a sustainable future for all our friends and neighbors across the state and region.
Our job is to provide businesses in the region with responsible collection of unwanted electonics and e-waste material. We also provide certifiied data destruction services which includes on-site service.
Our passion is keeping the earth free of the ever growing mass of electronic waste generated by the increasing demand for new technology.