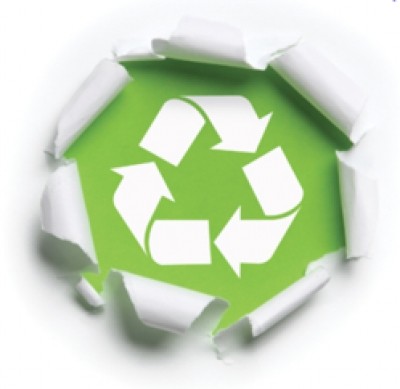 By Jim O'Grady
Created 2012-12-11 05:00 – Greenbiz.com
"It seems like every time you look up, a new technology or solution is launched to market, promising to be better, faster and cheaper. As the amount of new technology increases, so does the amount of technology that must be replaced.
In the last year alone, the amount of e-waste has increased by nearly 20 percent. Without a proper IT asset management process, residual and end-of-life assets can quickly eat into any cost savings that might have been achieved from implementing the new technology in the first place.
Investing in innovative, new technologies is a must for enterprises looking to retain their competitive edge. It's more important than ever for CIOs to define an end-to-end process for their legacy and end-of-life assets. The path to asset recovery — maximizing the value of unused or end-of-life assets through effective reuse or divestment — is often waylaid by misconceptions. Unaware of their options, or concerned with the seeming complexity of asset recovery, CIOs may be tempted to recycle or destroy old equipment as a first option. Often, this may not be the most cost-effective or efficient option.