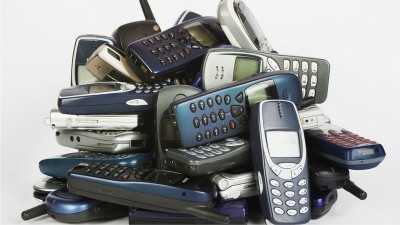 Thursday, December 27, 2012 – WRN Staff
Americans are still hesitant about recycling their old mobile phones.
Almost 2 out of 3 households in America – 62% to be exact – are hoarding their old cell phones instead of recycling them, according to a recent survey from mobile-phone security company Lookout Mobile.
Twenty-one percent of households have one phone they are holding on to; 21% have two; 9% have three; and a stunning 11% — 1 in 9 households — are hoarding four or more cellphones, the survey revealed.
Lookout Mobile said another 33 million cellphones were expected to be sold this holiday season as consumers rush to upgrade to newer devices.