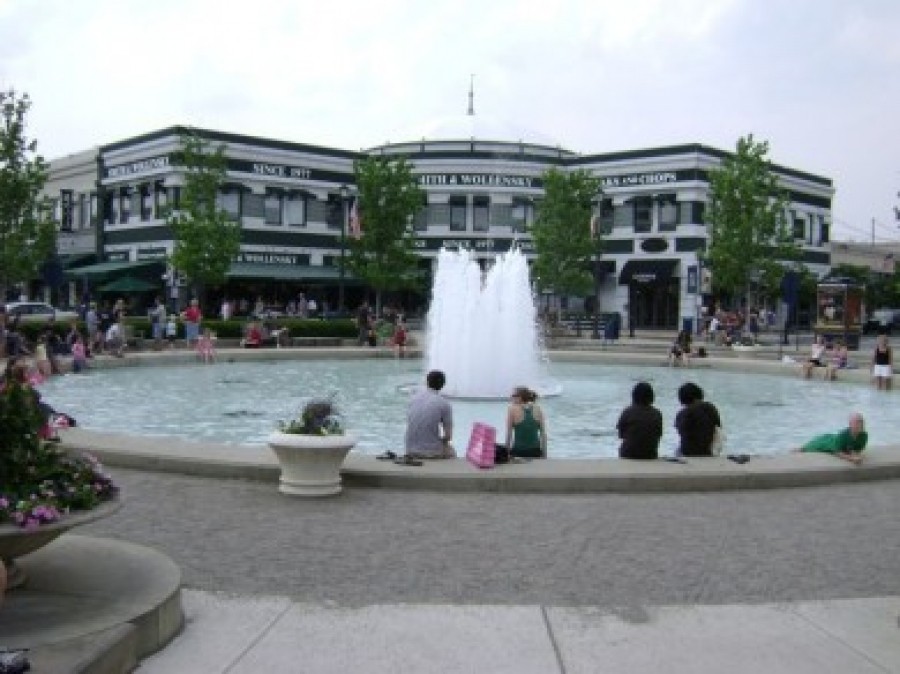 Electronic Recycling Drive
April 13, 10:00 AM-2:00 PM and
April 14, 10:00 AM-4:00 PM
in the parking lot behind Coach
To kick-off Earth Week 2012, Easton Town Center will be host to a two-day electronic recycling drop-off with partner Big Green Head. Held in the parking lot behind Coach, residents and businesses will be able to drop off old, unwanted, and/or broken electronics for recycling and/or refurbishing. A portion of the event proceeds will go to the local group Think Columbus First (www.thinkcolumbusfirst.org).
Big Green Head is a monster on a mission to get people thinking and acting green. Event organizers Karen Ferris and Kate Midnight, founders of Big Green Head, created the E-waste Drop-off program with four goals: educate people on the growing problem of e-waste (the fastest growing segment of our nations trash), provide them with a convenient method to responsibly dispose of it, ensure that collected items are handled in an environmentally responsible manner, and to give back to the community.