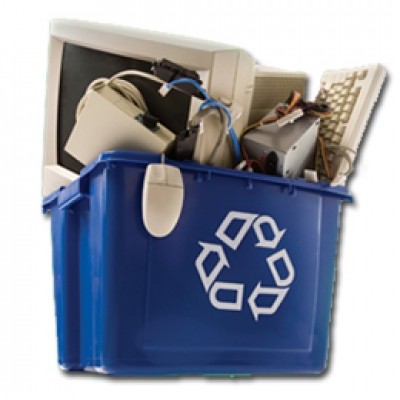 -By Editorial Staff, Resource Recycling
Nine out of 10 consumers believe it's important to recycle their old electronic devices and 63 percent know how to do it, according to a new study from the Consumer Electronics Association.
The CEA's CE Recycling and Reuse 2012 Edition study found that awareness of the importance of electronics recycling and locations is on the rise. Recently, the trade association has worked with local, state and federal governments, as well as non-governmental organizations, to educate consumers on the availability and accessibility of electronics recycling locations.
"The CE industry aims to make recycling consumer electronics as easy as purchasing them. The marked increase in consumer awareness of how and where to recycle their electronics illustrates the progress our industry has made on this issue," said Walter Alcorn, CEA's vice president of environmental affairs and industry sustainability, in a prepared statement.