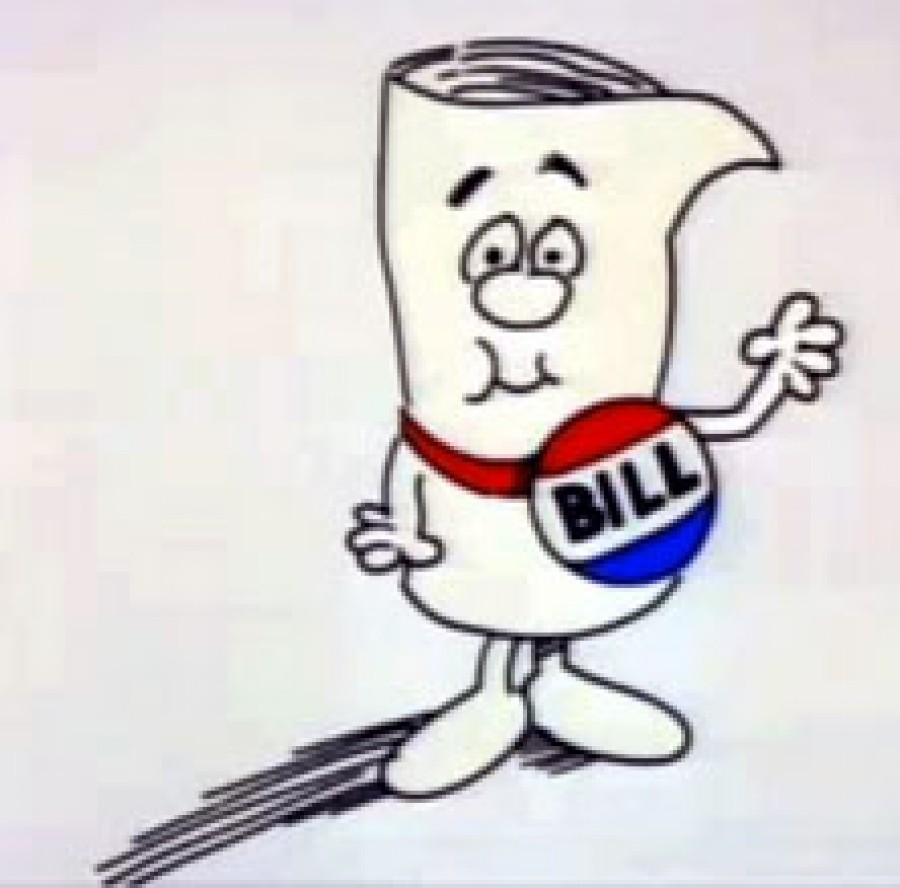 Recently, the Responsible Electronics Recycling Act of 2011 was introduced with bi-partisan support in both the U.S. House and Senate. In short, the bill would make it illegal to send toxic e-waste to developing nations. Toxic e-waste includes, among others, waste Cathode Ray Tubes (CRTs), waste batteries, and items containing mercury. These materials are essentially the "Focus Materials" defined in the Responsible Recycling (R2) standard developed by the EPA.
The House bill (HR2284) was introduced by, among other representatives, Ohio's 14th district representative Steve LaTourette. In the Senate, the complementary bill (S1270) was introduced by, among others, Ohio's Sherrod Brown. The bill is also supported by environmental groups and large electronics manufacturers like Dell and HP.
Accurate IT Services has scheduled their Stage 2 R2 audit for August and we are well on our way towards becoming certified in both R2 and ISO 14001. This legislation just goes to show that Accurate IT Services is ahead of the electronics recycling curve!
For more information on the bill, visit www.electronicstakeback.com and remember to recycle with us at www.accurateit.com and www.aitrecycle.com.