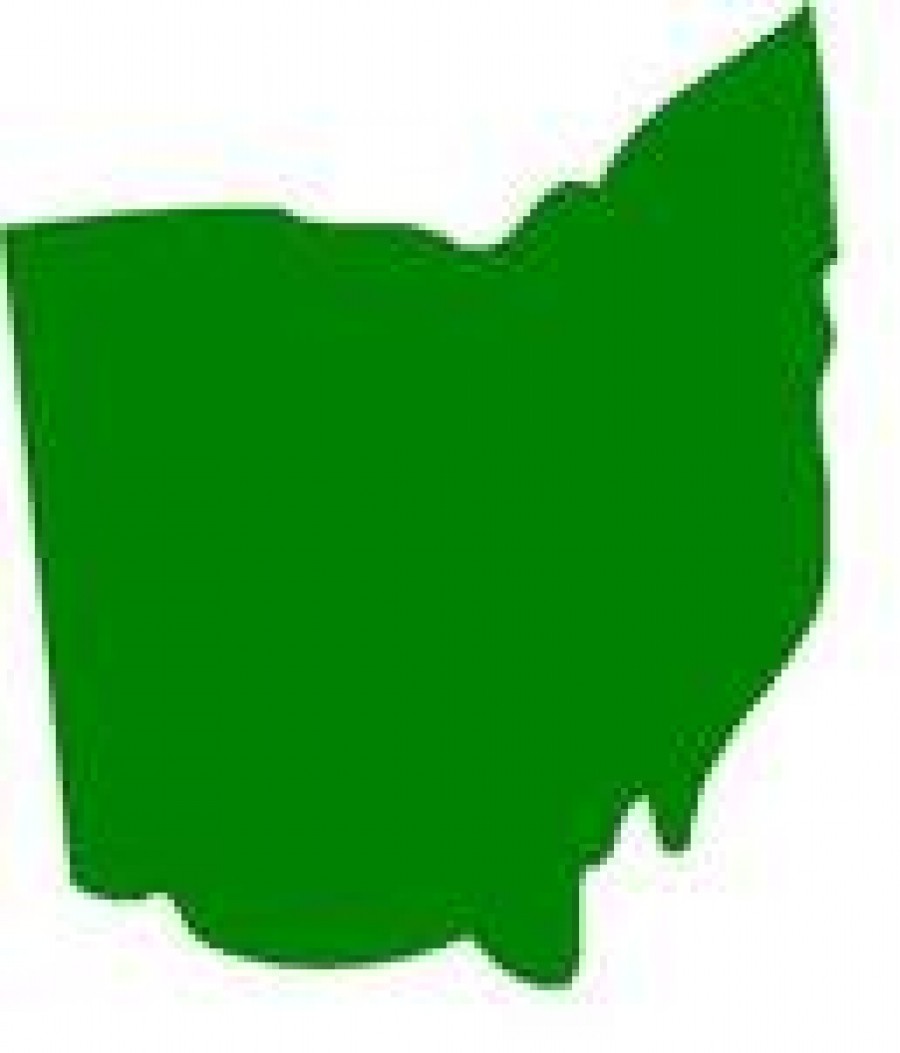 For four years, Accurate IT Services has been servicing the Central Ohio region with all their electronics recycling, asset recovery, and data destruction needs. And why not? We are a Columbus company minority owned and veteran operated who employs Columbus residents. As our business grows alongside a booming e-waste market, we would like to continue to serve our dedicated customers throughout Columbus and the region with free pickups, payment for electronic equipment, and guaranteed asset recovery and data destruction.
In addition, we have the capacity to reach across Ohio, servicing companies from Cleveland and Toledo to Cincinnati and Athens and everywhere in between. We regularly hold e-waste recycling drives throughout Ohio, servicing and putting money back into communities that have no other outlet for electronics. Furthermore, we now offer a zero-landfill box program for residential and business customers nationwide. Check out our "Services" page for more information.
In conclusion, it's important to us at Accurate IT Services that we are not a national company. We are proud to be a Columbus company employing Columbus residents servicing the Ohio area residents and businesses with all their responsible electronics recycling needs. In fact, locally owned small businesses provide higher, long-term economic growth. So, as more e-waste companies develop, think about where their money goes. It's probably not back into your community.
So call or e-mail us and remember to visit www.accurateit.com and www.aitrecycle.com for all your electronics needs, from computer retail to electronics recycling.