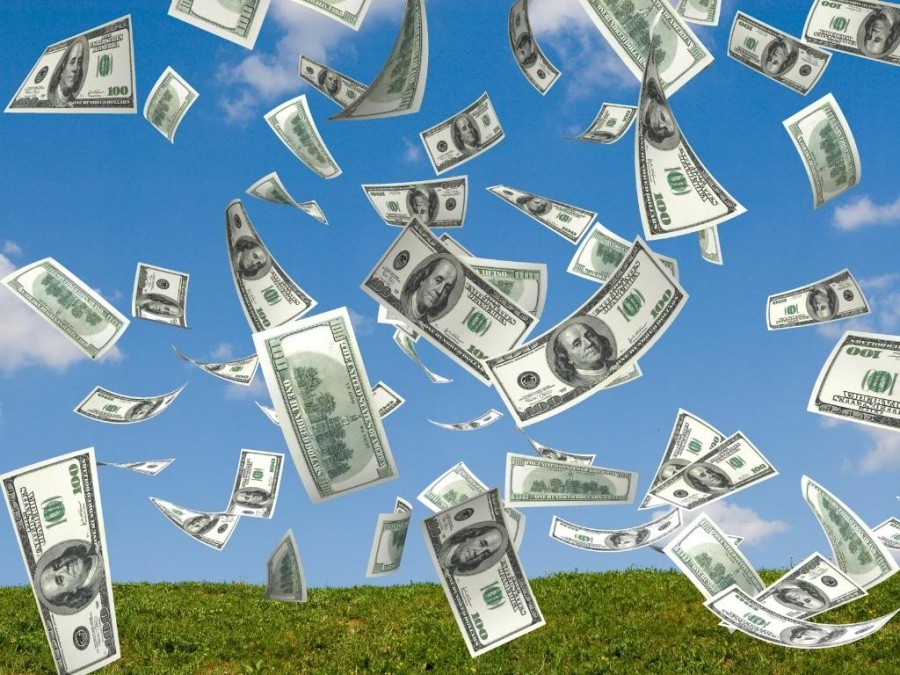 The slogan plastered across our website, truck, and business cards is a testament to our unique practice within our field. While most electronics recycling companies charge for their services, we offer ours free of charge to businesses, schools, and other organizations. In addition, the public is free to drop off all electronics, excluding CRT monitors and televisions, for no charge. More importantly, we are sometimes even able to pay the customer for remarket able equipment! Here at Accurate IT Services we attempt to find the value in all of our customers' e-waste goods to maximize their asset return.
So how does this work, you ask? At Accurate IT Services, we will do an on-site value assessment of electronic equipment to determine its "remarketability." We base our assessment on the age, condition, and specifications of the product. For instance, if a product is within four years of age, in good condition, and has remarketable specifications, there will most certainly be a payout. We base our payout scale on the remarket value of the product and provide the customer with a percentage of that, much like secondhand clothing stores or consignment shops.
We offer this service because we believe in the credo that "reuse" is one of the most important forms of recycling. We would like to encourage both businesses and the public to consider this service when it comes time for an upgrade on their favorite electronics to consider that recycling with us means their environmental footprint will be a little smaller and they'll get some extra cash too!
So go green, get green, and recycle with us at www.aitrecycle.com, www.ait-recycle.com, and www.accurateit.com .