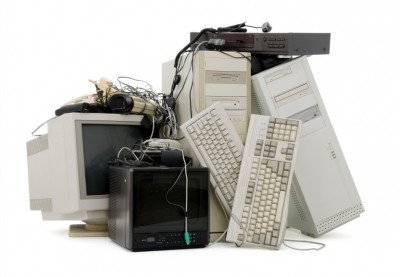 As Rep. Gene Green prepares to reintroduce the Responsible Electronics Recycling Act, a recent study says such legislation would generate numerous jobs in the U.S. However, the proposed legislation still has detractors.
Curt Harler – Recycling Today
APRIL 1, 2013
Electronics are part of our everyday waste stream. Many government officials say they feel the improper disposal of such devices presents a risk to both American jobs and to the world's environment.
To that end, a bill known as the Responsible Electronics Recycling Act (RERA) was introduced in Congress as HR 2284 in June 2011 by Texas Rep. Gene Green, a Democrat, with 14 Republicans and nine Democrats signing on as co-sponsors. However, it died in committee. According to his office, Green will reintroduce the measure in this session of Congress. The bill restricts exports of untested and nonworking electronics from the U.S. to developing countries, though it would still allow free trade of tested and working used electronics being exported for reuse.