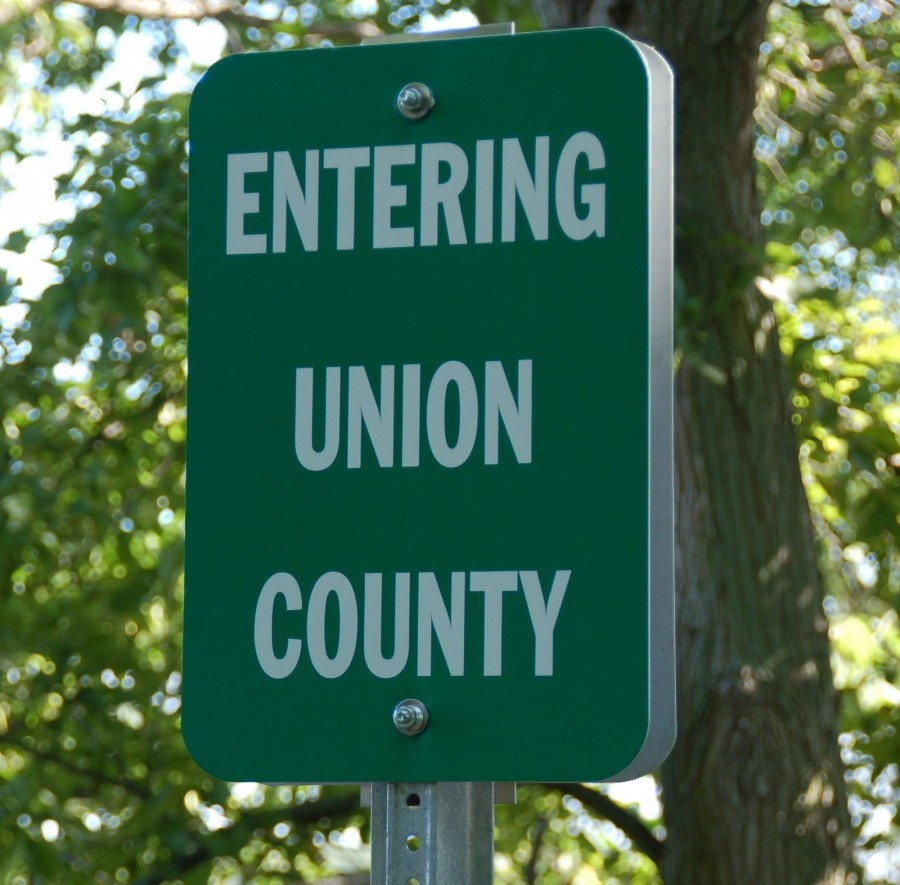 9/23/2011 – This past Saturday, Accurate IT Services and Columbus Paper Shredding Company held an electronics recycling and paper shredding event at Mapfre Insurance in Columbus, OH. Approximately 150 cars rolled through the parking lot, recycling 3000 lbs. of electronic equipment! Accurate IT Services would like to thank everyone that dropped off their unwanted e-waste. When people choose to recycle their old electronics it prevents environmental contamination in our landfills.
Now, Accurate IT Services will be holding another event on October 8th in Marysville, OH at Union County Recyclers (15140 East State Route 36) from 9am – 1pm. All electronics will be accepted free of charge except for CRT televisions, which have a $15 fee associated with them. So come on out and recycle your electronics responsibly with Accurate IT Services on October 8th!
Contact us at (888) 811-AITS or www.accurateit.com or www.aitrecycle.com for more information.